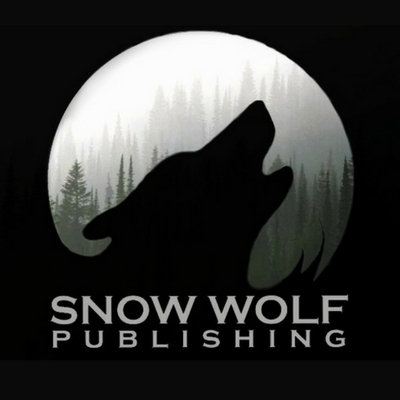 About Snow Wolf Publishing
SNOW WOLF PUBLISHING is a subsidiary of Teaching Drum Outdoor School and a nonprofit publisher founded in 2008 by the inspiration and writings of Tamarack Song. Snow Wolf publishes books on outdoor survival skills, the Native Lifeway, relationship with nature, Zen teachings, inner tracking, wildlife tracking, and personal healing. To learn more about Teaching Drum Outdoor School, visit their website here.
About Tamarack Song
Tamarack Song is the founder and director of Teaching Drum Outdoor School and an award winning author. Tamarack's medicine helpers are Mullein and blue-eyed White Wolf. His ancestors are the tribal people of North Africa and Central Asia. His first memories are of gathering wild strawberries with his mother and learning from her about the wildflowers, birds, and butterflies of the meadow surrounding their house. At every opportunity as a child, he would be out in the woods and swamps, soaking up every teaching he could extract from the landscape, the weather, and all the animals he found so easy to communicate with. When he was a young man, the examples of Mohandas Gandhi and Aldo Leopold inspired him to dance around convention and go live in the wild. He built a wigwam, joined with a pack of wolves, and sat at the feet of Elders to relearn what it is to be human.
He currently serves as a consultant for wilderness trekkers around the world, and for organizations such as the National Geographic Society. In 1987, he founded Teaching Drum Outdoor School. In 1994, he published his first book, Journey to the Ancestral Self, and has since published many more. He continues to write on the topics of the Native lifeway, connecting with Nature, healing, wilderness survival skills, and Zen. To learn more about Tamarack and his writings, visit his website at www.tamaracksong.org.
Publishing Staff
ON CAMPUS:
DANNY FLETCHER Editor
OFF-CAMPUS:
Editors: Andrew Huff and Rebecca Lill
European Translation Coordinator: Irene Tischler
Translators: Kai Petra Stich, Eva Densing, Elizabeth Demeter, and Living Pappa
Illustrator: Kristine Scheiner and Amber Braun